The Foremost Pioneer Thai Chocolate Brand
From Seedling to Chocolate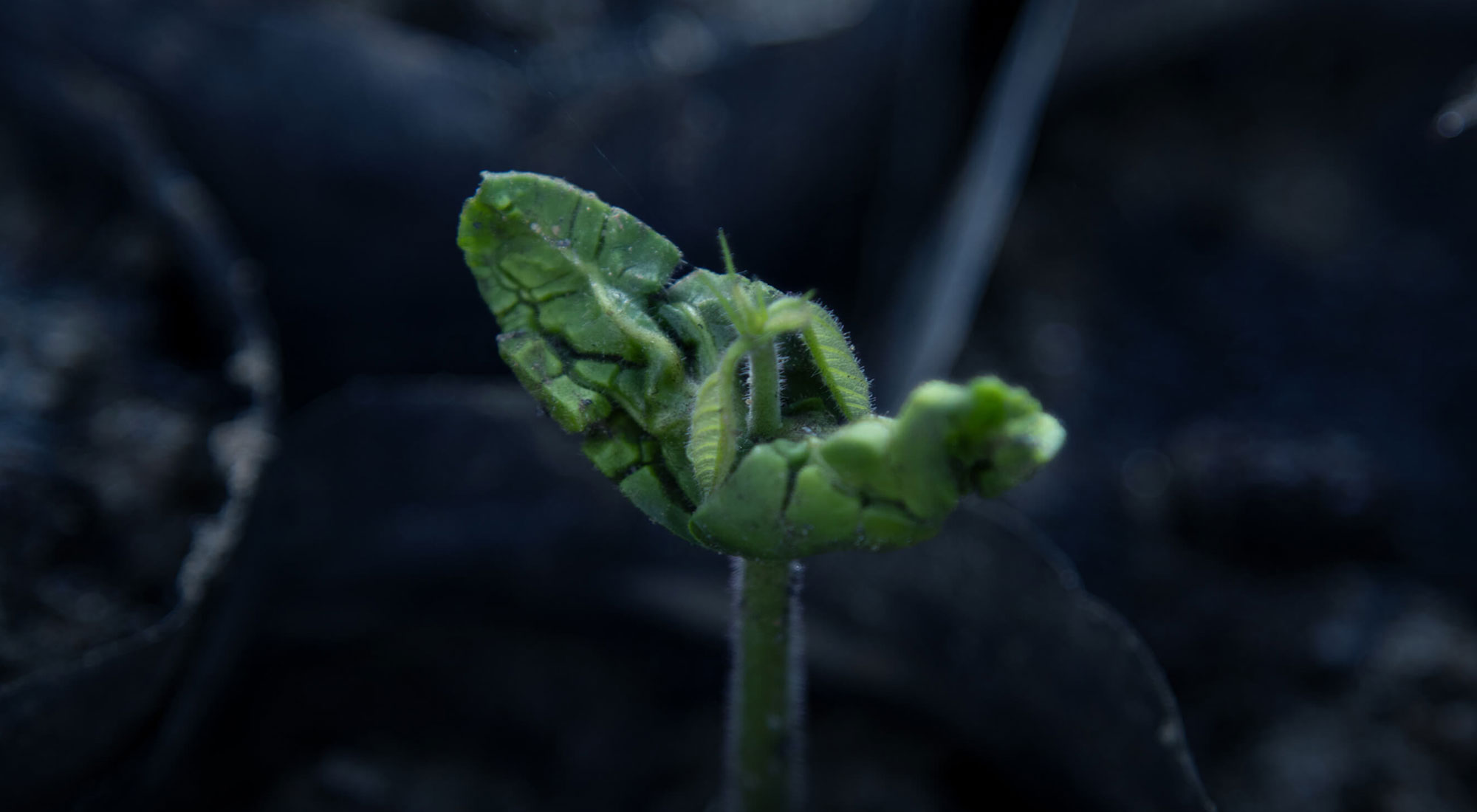 From Seedling to Chocolate
"People usually say from bean-to-bar chocolate, but MarkRin maintains our high level of meticulousness and commitment in every step of the production process from selecting and developing the local Thai cacao variety "I.M.1" and plant seedlings. In other words, "From Seedling to Chocolate".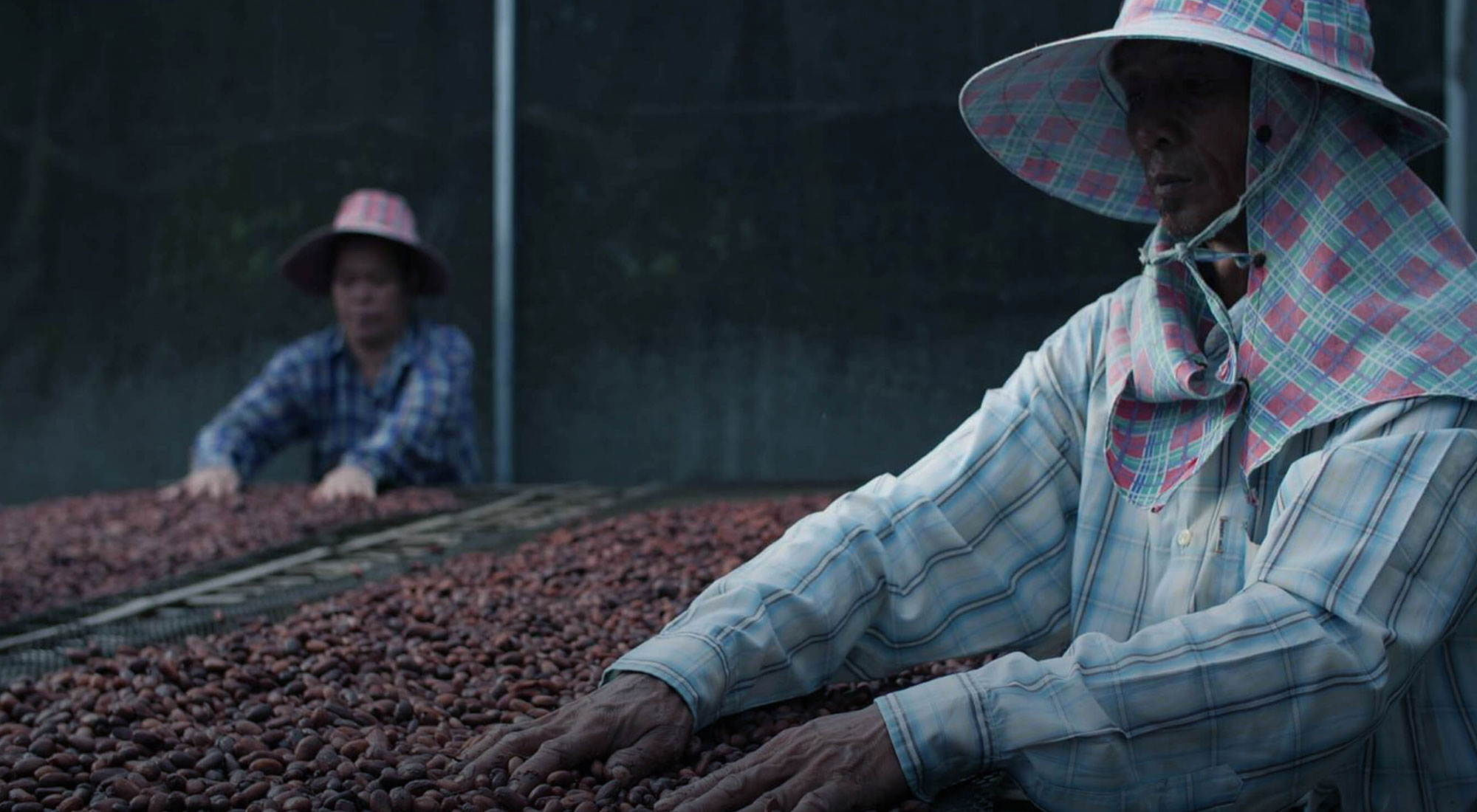 Support Local Cocoa Farmers
Among MarkRin's priorities are the direct collaboration with local farmers in various provinces throughout the country and the meticulous selection of raw materials to be used in the production process.
Our Products
MarkRin's product offerings encompass all the different types of organic cocoa and chocolate products including dried cocoa beans, cocoa nibs, cocoa powder, cocoa butter, cocoa mass, all three kinds of chocolate (dark chocolate, milk chocolate, and white chocolate), cacao superfood products that have gone through production process below 40°C, and chocolate coating.
Testimonials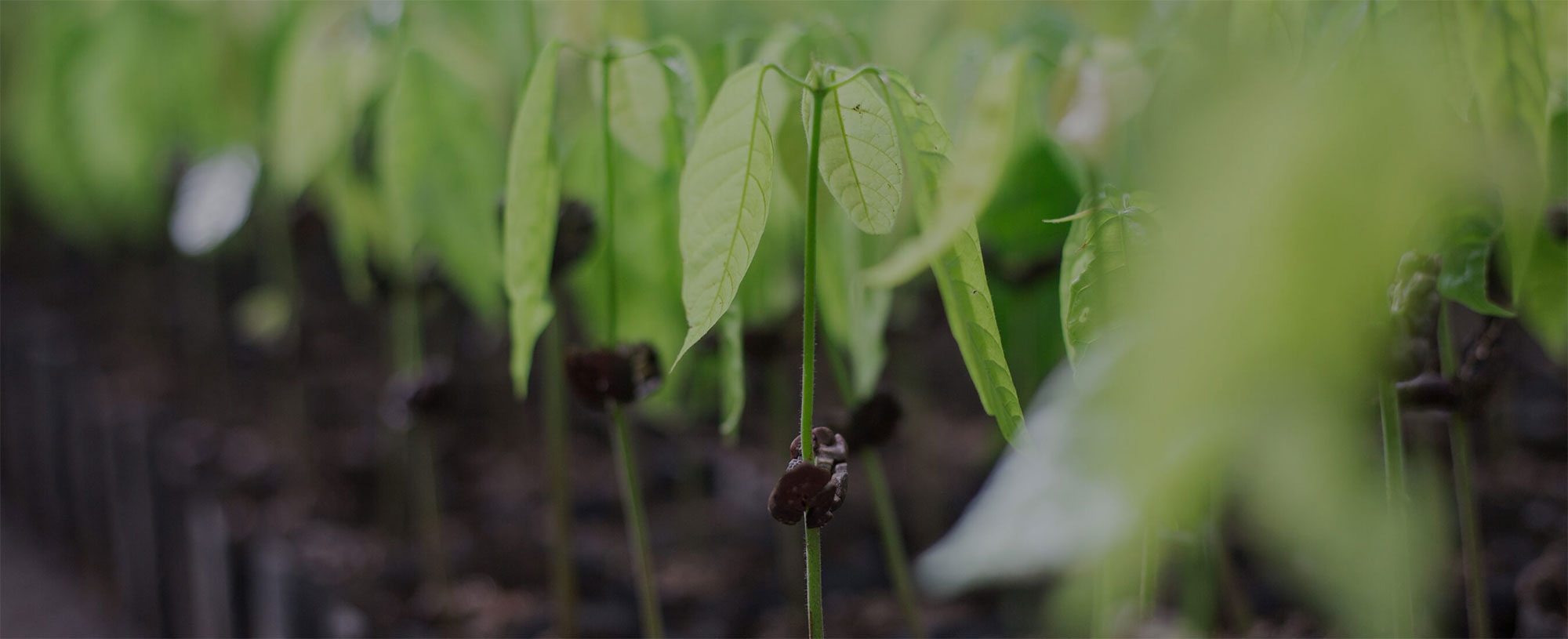 "Chocolate is a gift of love to yourself.

"
- Assoc. Prof. Sanh La-ongsri, Ph.D. -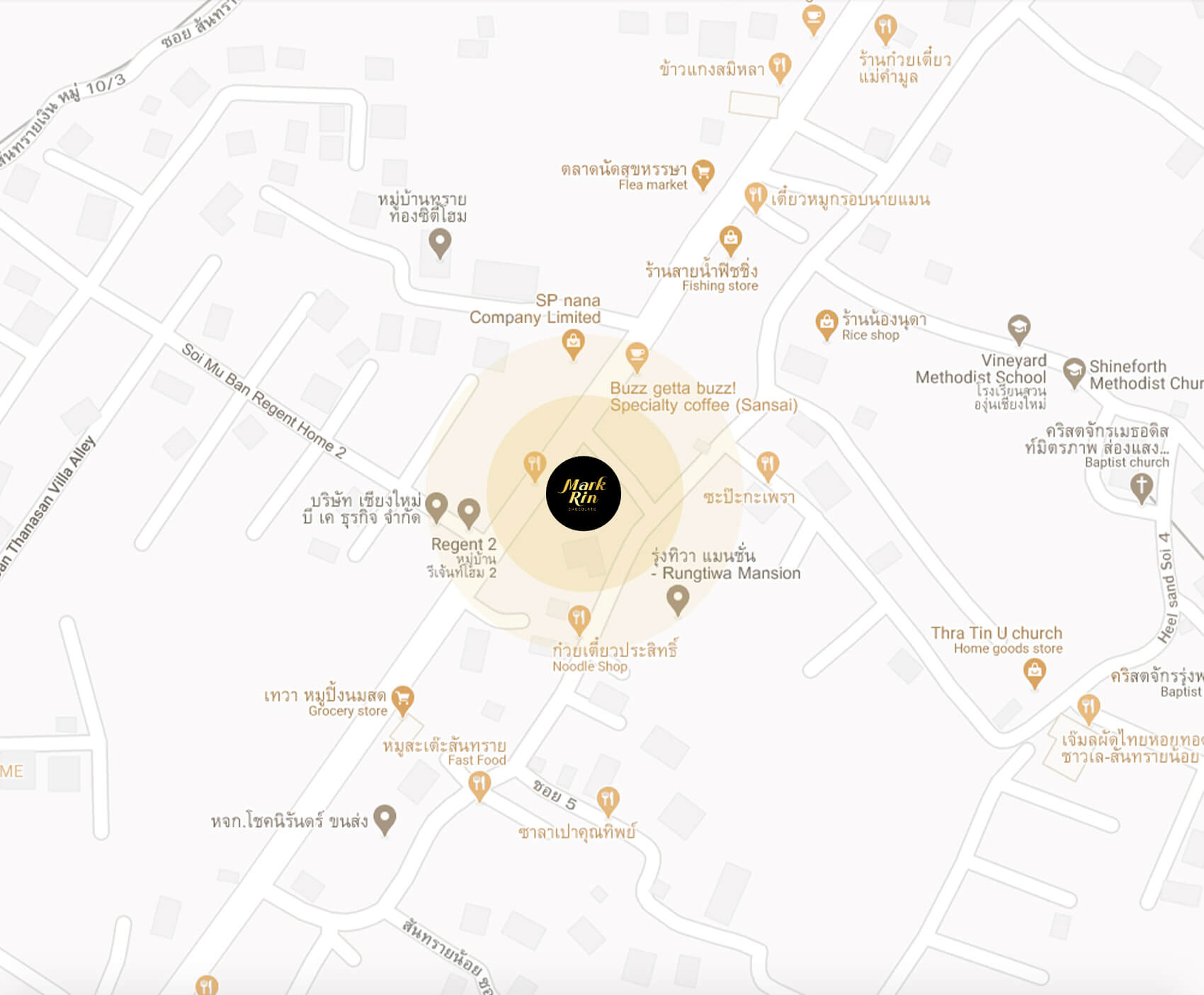 MarkRin Chocolate Company Limited
MarkRin Chocolate Company Limited222/1 Moo 9 San Sai Noi, San Sai, Chiang Mai 50210 Thailand
Tel: +66 93 146 8000